The International Trade Centre's (ITC) Trade for Sustainable Development (T4SD) Forum is one of the leading global events on sustainable value chains and will take place in hybrid mode on 30 September 2022.
· In-person venue: International Trade Centre, Rue de Montbrillant 54, 1202 Geneva;
· Online participation: Link to be provided to registered participants ahead of the event.
The 2022 edition of the T4SD Forum will delve into corporate sustainability governance and will take a critical look at how the evolving regulatory landscape will impact small-business owners, especially the upstream players in developing countries.
This hybrid event will convene a wide range of stakeholders from the trade and development community, including small-business owners, high-level government officials, policymakers and inspirational speakers to share their expertise on the growing movement to make corporations more responsible and accountable for their impact on people and the planet.
Friday, 30 September 2022 (CET Time)
Moderator and Master of Ceremonies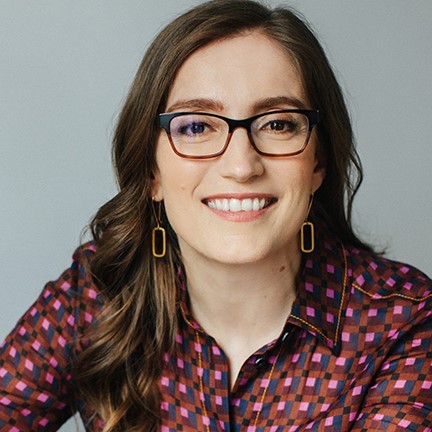 Author, Global Economics Correspondent, National Public Radio (NPR) reporter and host
REGISTRATION AND WELCOME COFFEE
INAUGURAL KEYNOTE ADDRESS AND OPENING REMARKS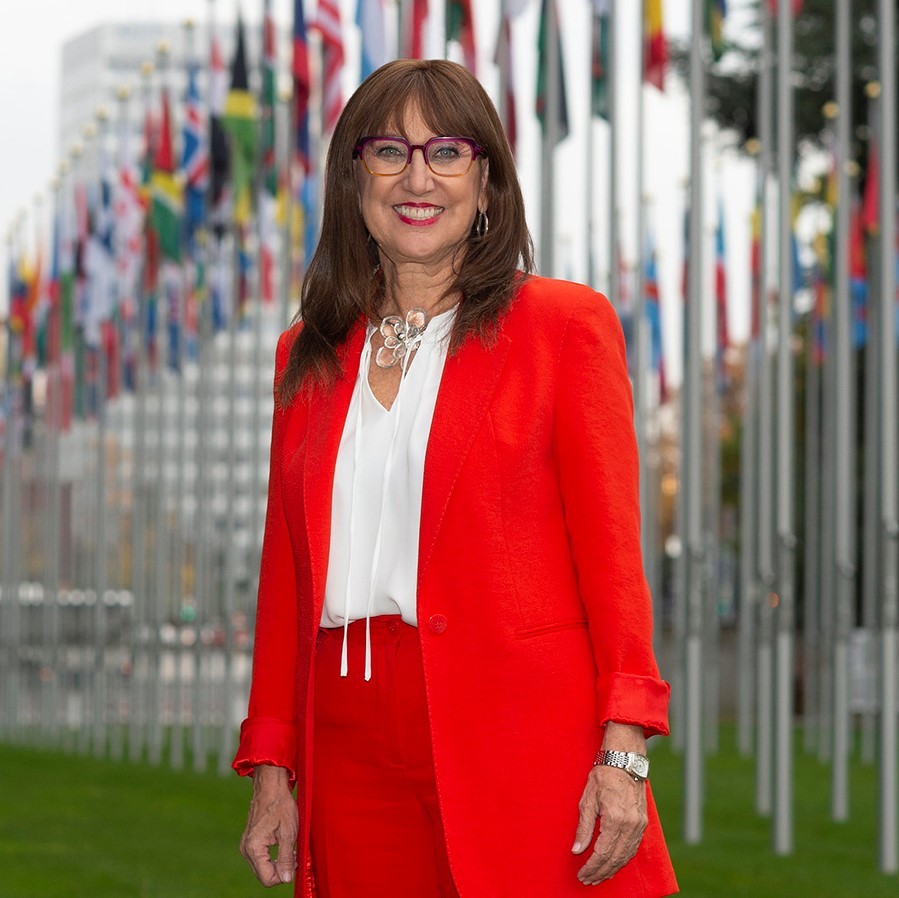 Secretary-General, United Nations Conference on Trade and Development (UNCTAD)
PANEL 1
Defining the mission: what is the sustainable development moonshot?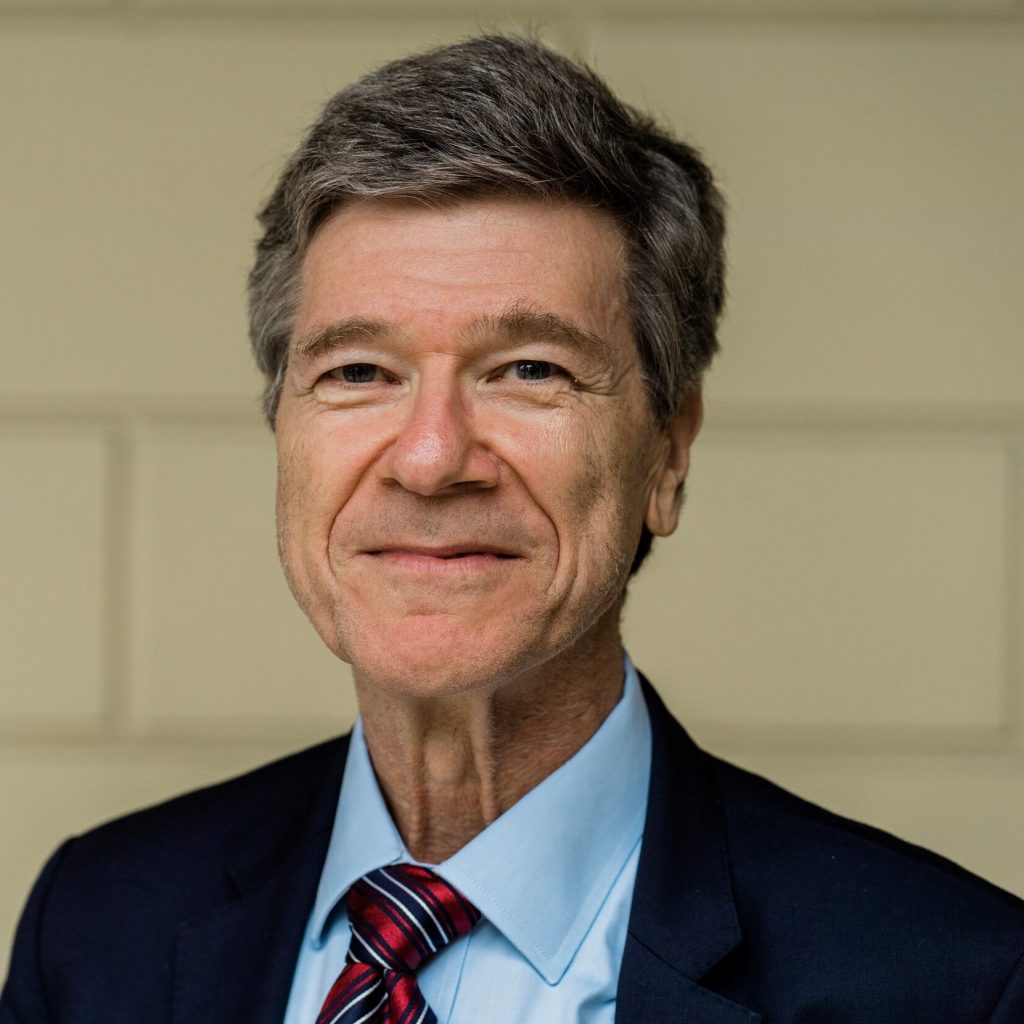 Director of the Center for Sustainable Development, Columbia University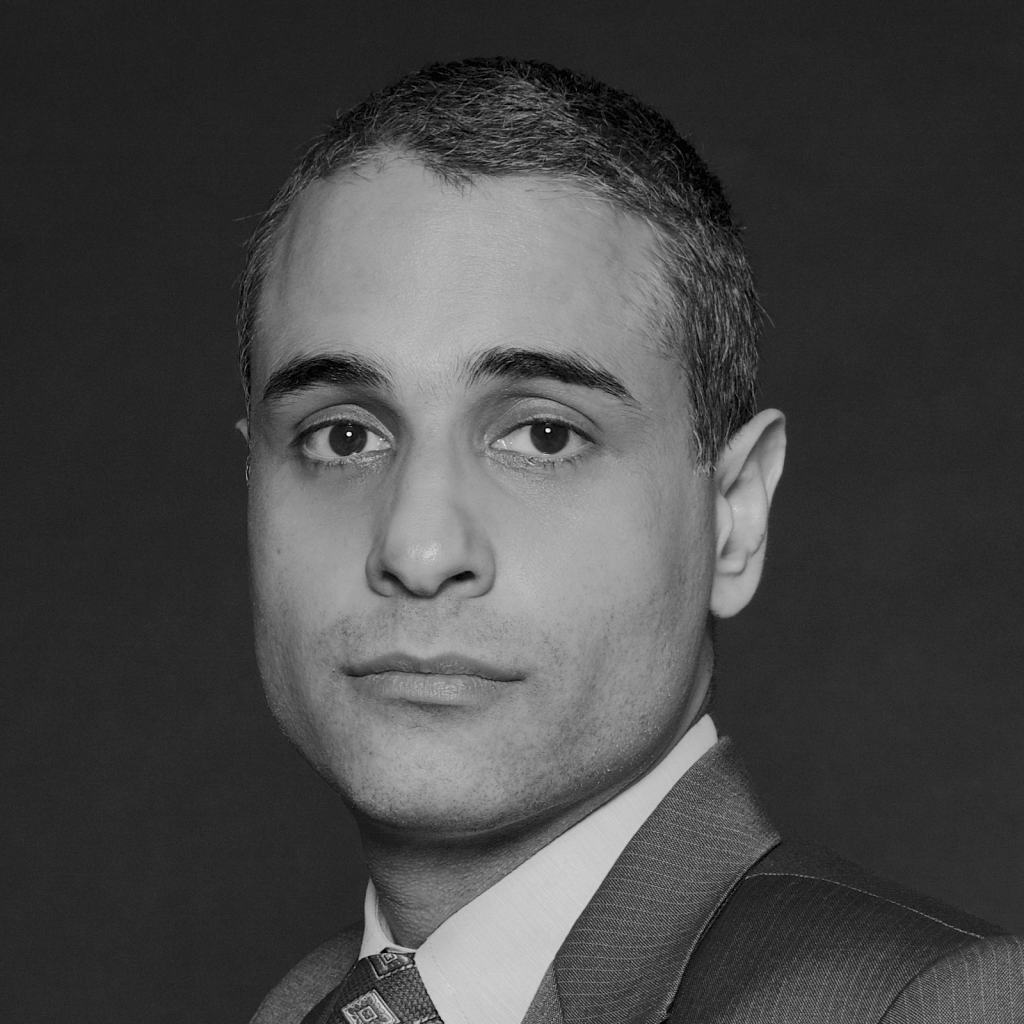 Author, researcher, screenwriter and activist on modern slavery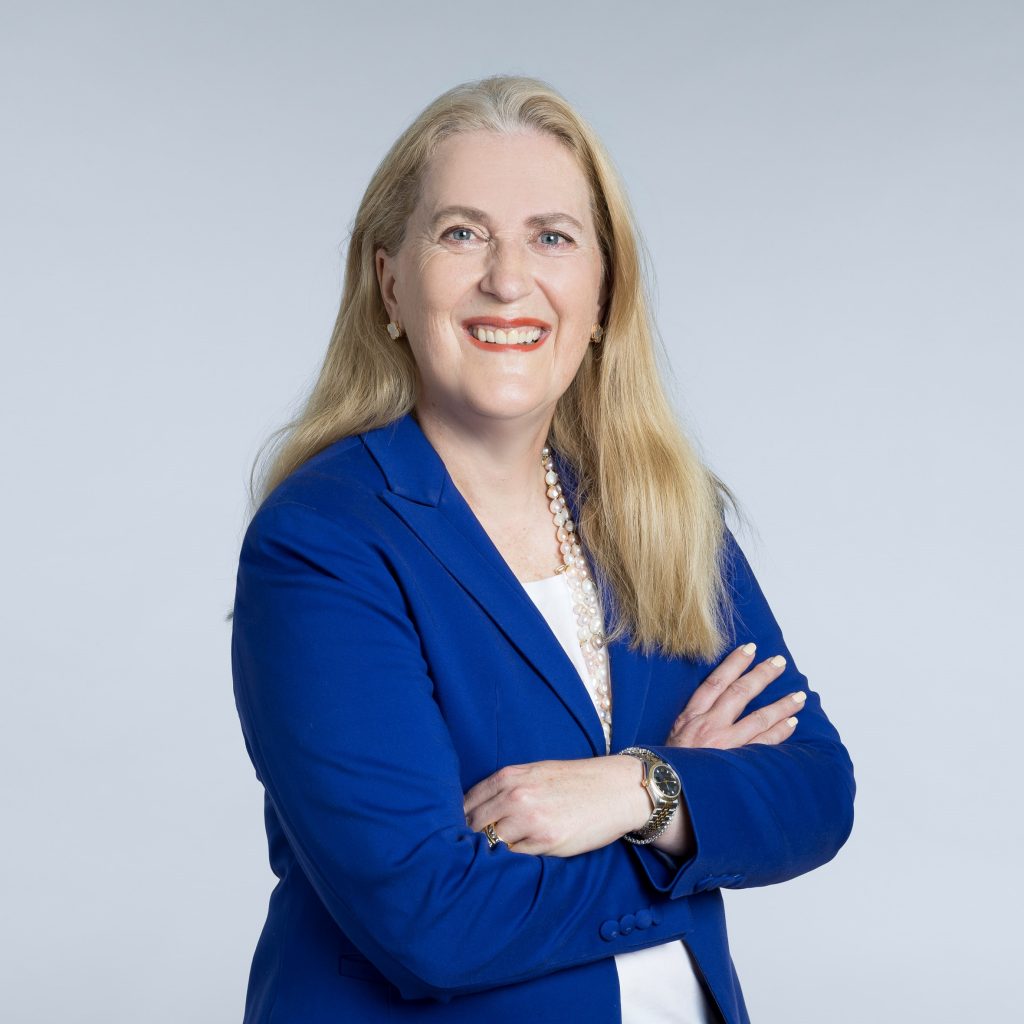 State Secretary, State Secretariat for Economic Affairs (SECO), Switzerland
PANEL 2
Building the spacecraft: corporate sustainability due diligence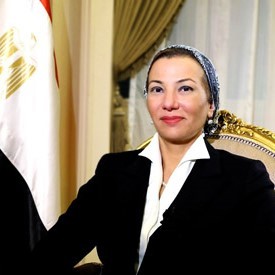 Minister of Environment, Arab Republic of Egypt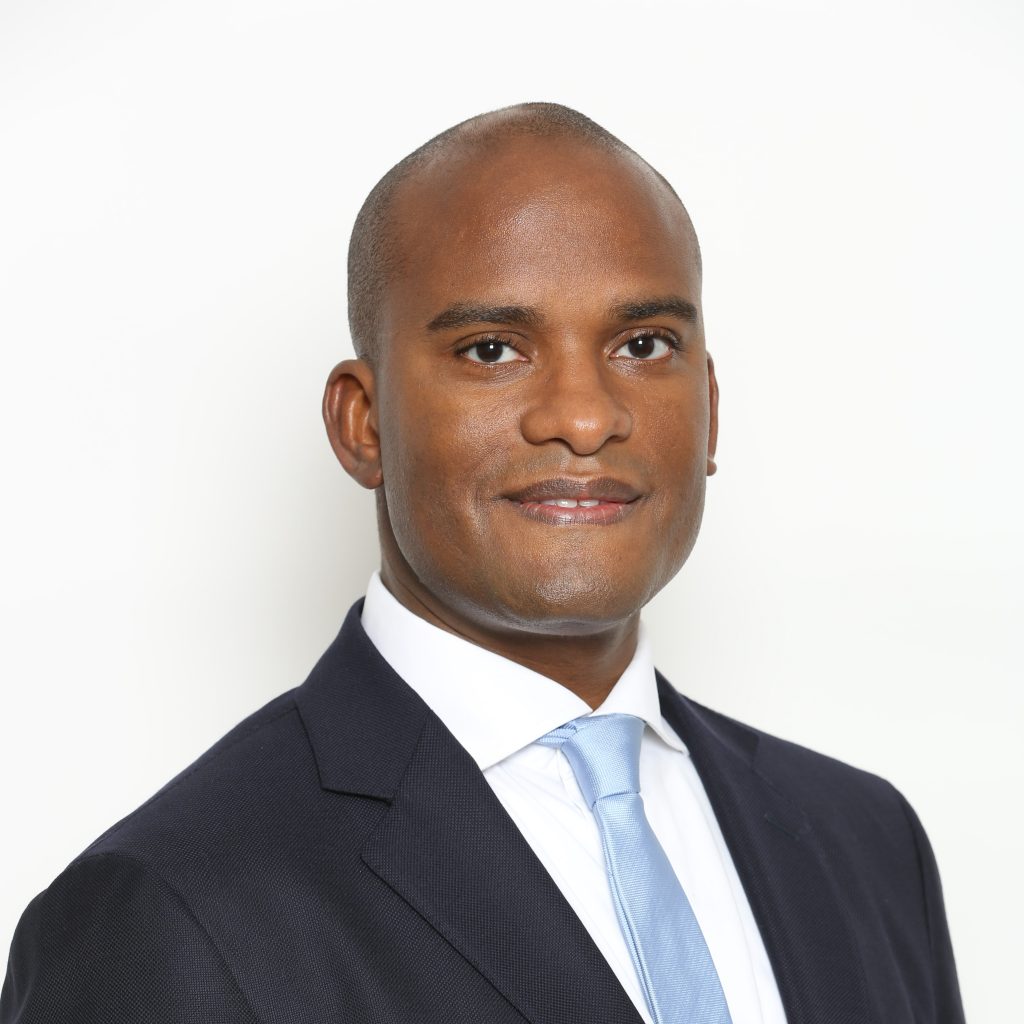 Senior Adviser on Sustainability, Due Diligence and Accompanying Measures, ITC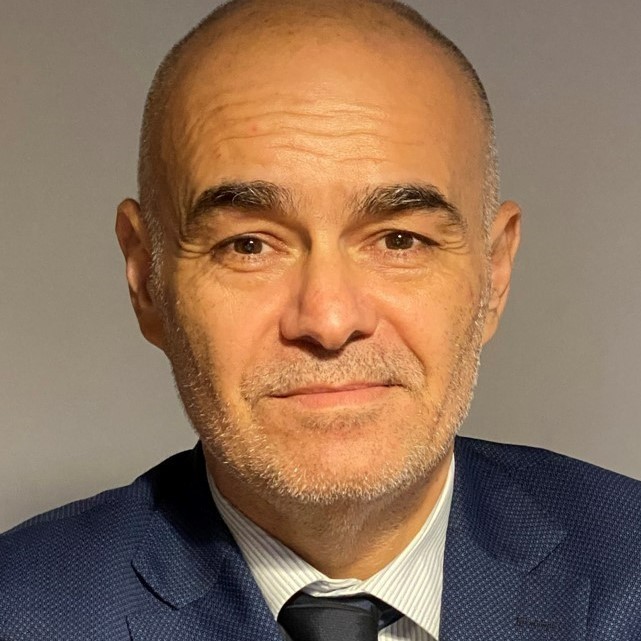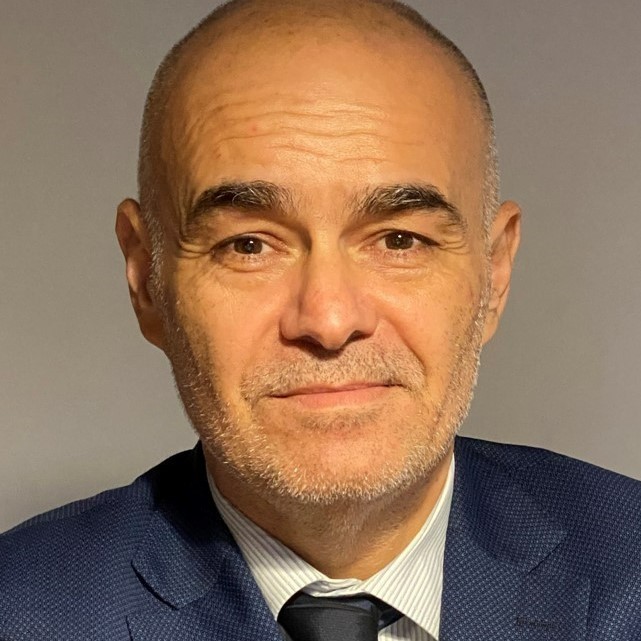 Regional Director for South America, IUCN, Ecuador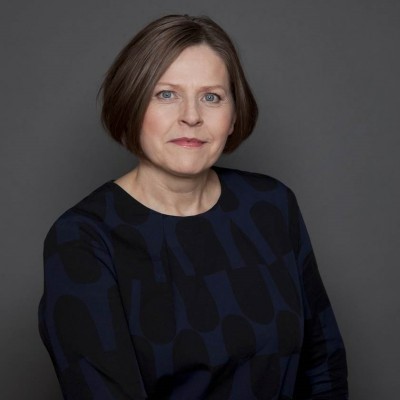 Finnish Member of European Parliament for the Greens & Vice President, European Parliament
PANEL 3
Ready for take-off?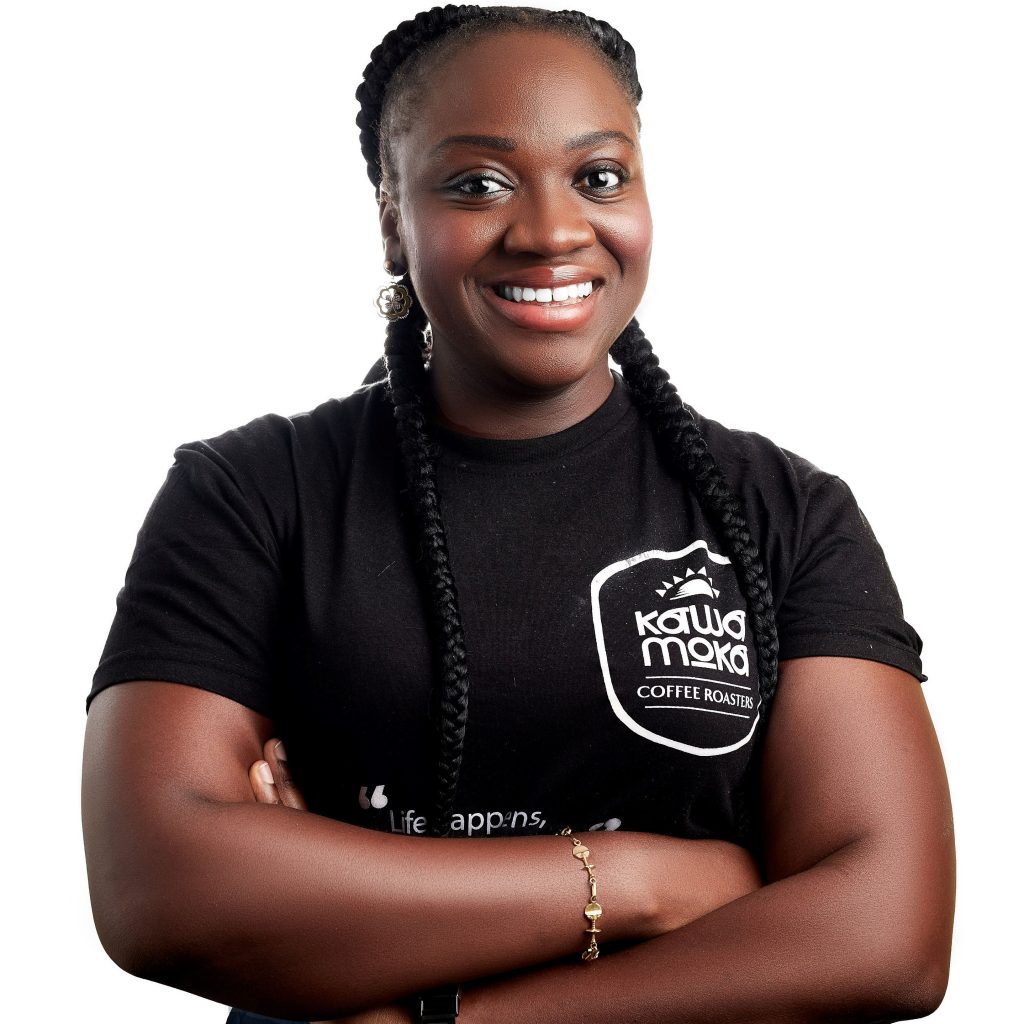 Founder & CEO, Kawa Moka Coffee Company, Ghana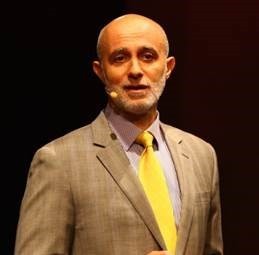 President & Co-founder, Committee on Sustainability Assessment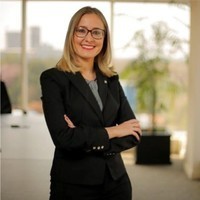 Head of Sustainability EMEA, ADM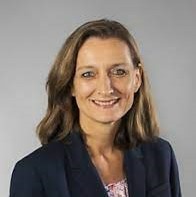 President, CLAC (Latin American and Caribbean Network of Fair Trade Small Producers and Workers)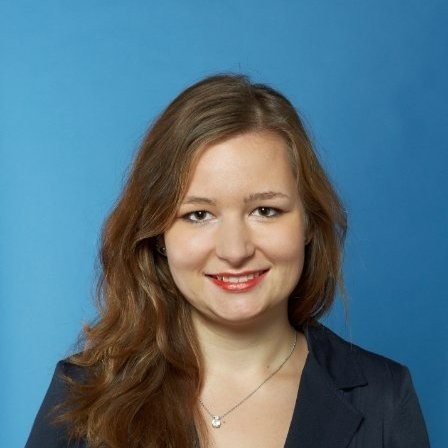 Climate justice activist, youth advocate and public speaker
The 2021 edition "Sustainable Trade: the Heart of the Post-COVID Global Economy" brought together