International Executive Programme on  Sustainable Sourcing and Trade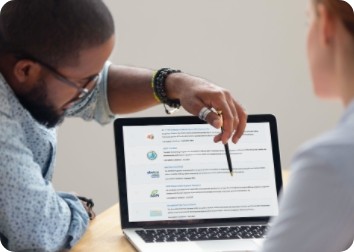 Introduction to standards and sustainability
This course introduces participants to the concepts of standards and sustainability, focusing on voluntary sustainability standards (VSS) and the various ways in which enterprises can approach them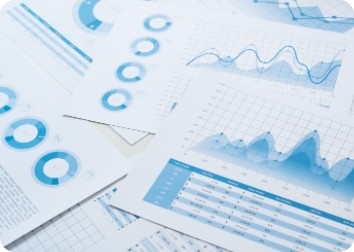 The role of standards in international supply chains
This course introduces participants to the basic concepts of, and business cases for, sustainability requirements in supply chains. 
Find out about our Executive Programme​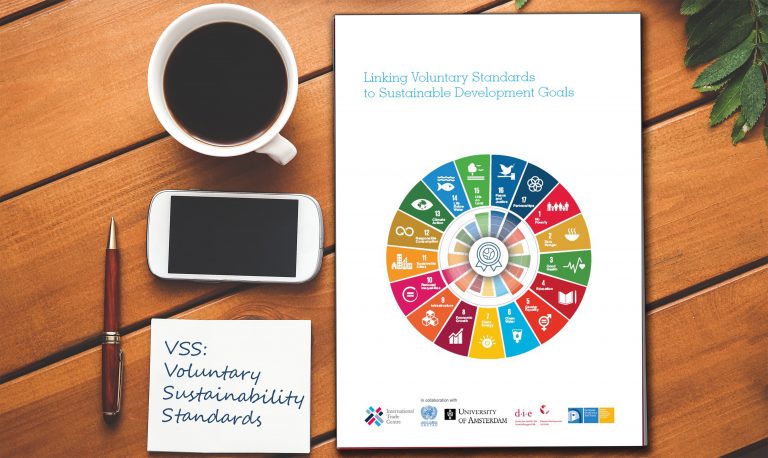 Linking Voluntary Standards to SDGs
This report helps decision makers in the public and private sectors to understand where voluntary sustainability standards are best place to contribute to each SDG goal, including specific targets.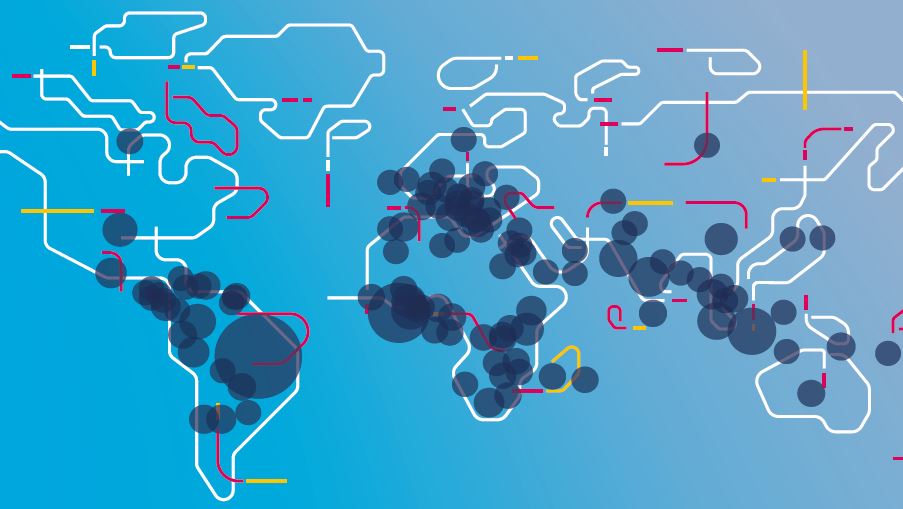 The State of Sustainable Markets 2020: Statistics and Emerging Trends
Production data for 14 major sustainability standards for bananas, cocoa, coffee, cotton, oil palm, soybeans, sugarcane, tea and forestry products.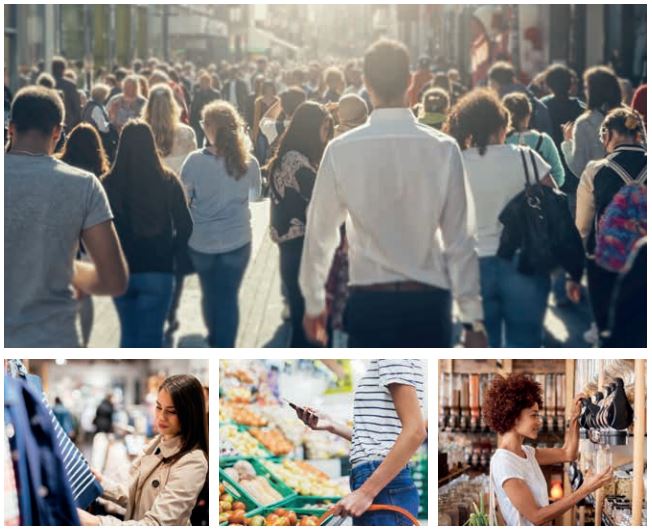 The European Union market for sustainable products
First retail survey of its kind covering eight retail product groups: beverages, clothing, computers, food, household and office furniture, mobile phones, printed materials, and toys and games