The International Trade Centre's (ITC) Trade for Sustainable Development (T4SD) Forum 2021, one of the leading global events on sustainable value chains, will take place on September 27-28 this year, in conjunction with the WTO Public Forum 2021. Under the theme "Sustainable Trade: the Heart of the Post-COVID Global Economy", the Forum will explore the status of the sustainability agenda in the context of the Post-COVID world, and the role of sustainability standards in building forward better. This hybrid event will convene a wide range of stakeholders from the trade and development community, including small business owners, high-level government officials, policy makers and inspiring changemakers.
The 2020 edition of the event brought together
Day ONE Monday, 27 September (CET Time)
INAUGURAL KEYNOTE ADDRESS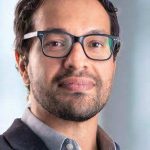 Minister of Foreign Trade, Costa Rica
HIGH-LEVEL KEYNOTE STATEMENT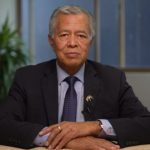 Secretary General, Pacific Islands Forum Secretariat
SPECIAL KEYNOTE STATEMENT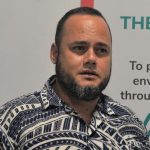 Director, Vanuatu Department of Tourism
PANEL 1: Kick-off Dialogue: Sustainability Standards - in Retrospect, Introspect & Prospect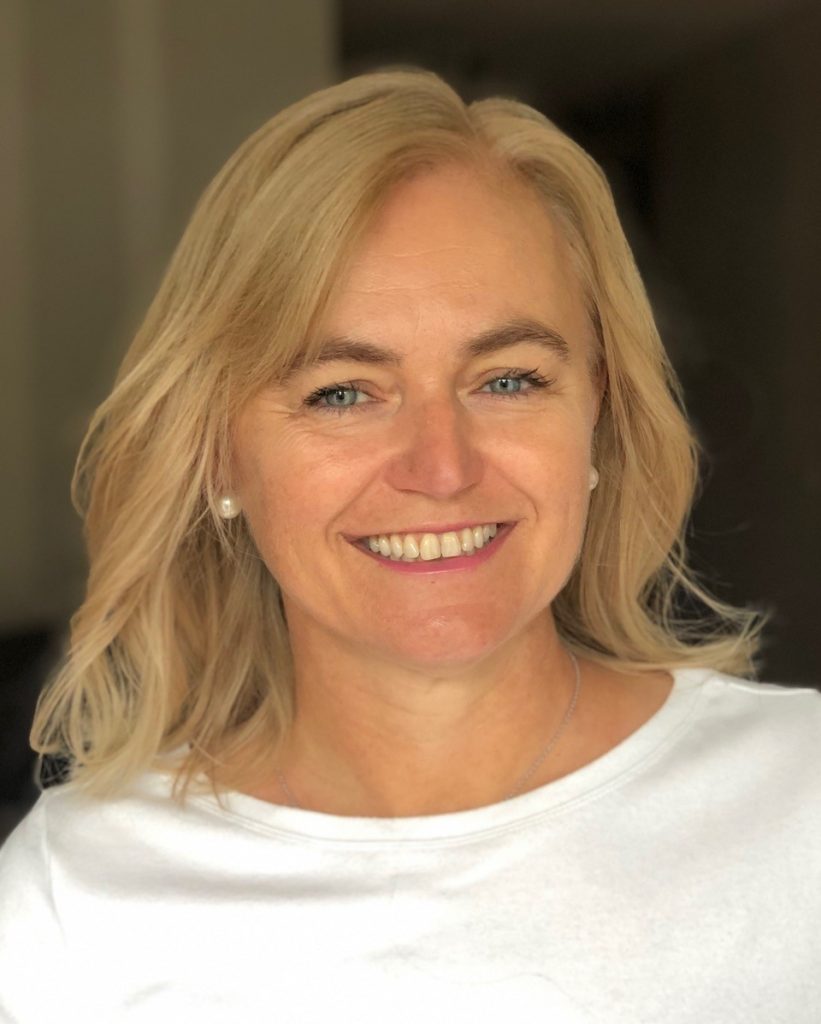 Co-founder, No Name Chocolate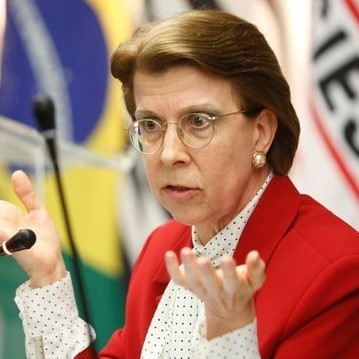 Professor, School of Economics, Getulio Vargas Foundation and Head, Center on Global Trade and Investments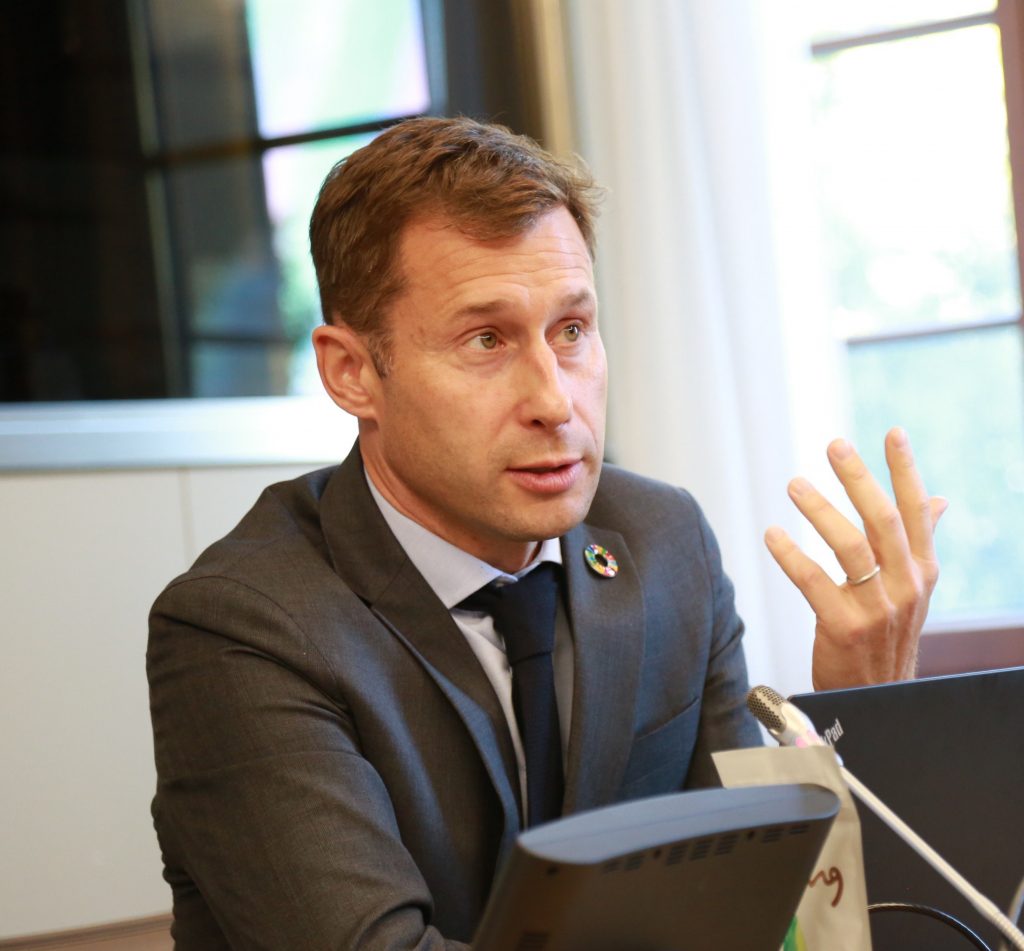 Head, Trade for Sustainable Development Programme, ITC
(Moderator) Head, Corporate Events and Publishing, ITC
PANEL 2: Sustainability Standards in Practice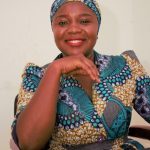 Co-founder & CEO, Amaati Company Limited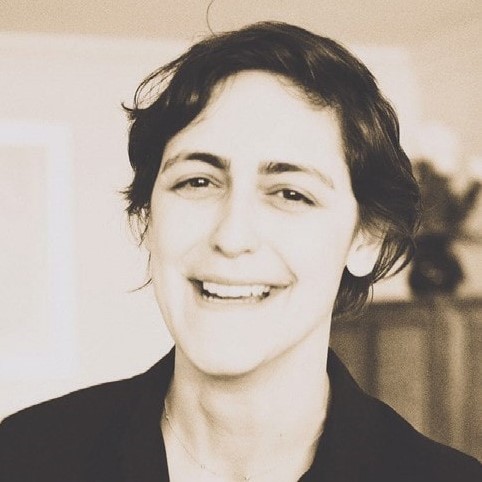 Executive Director, Head of Sustainable Finance (Europe & America), Standard Chartered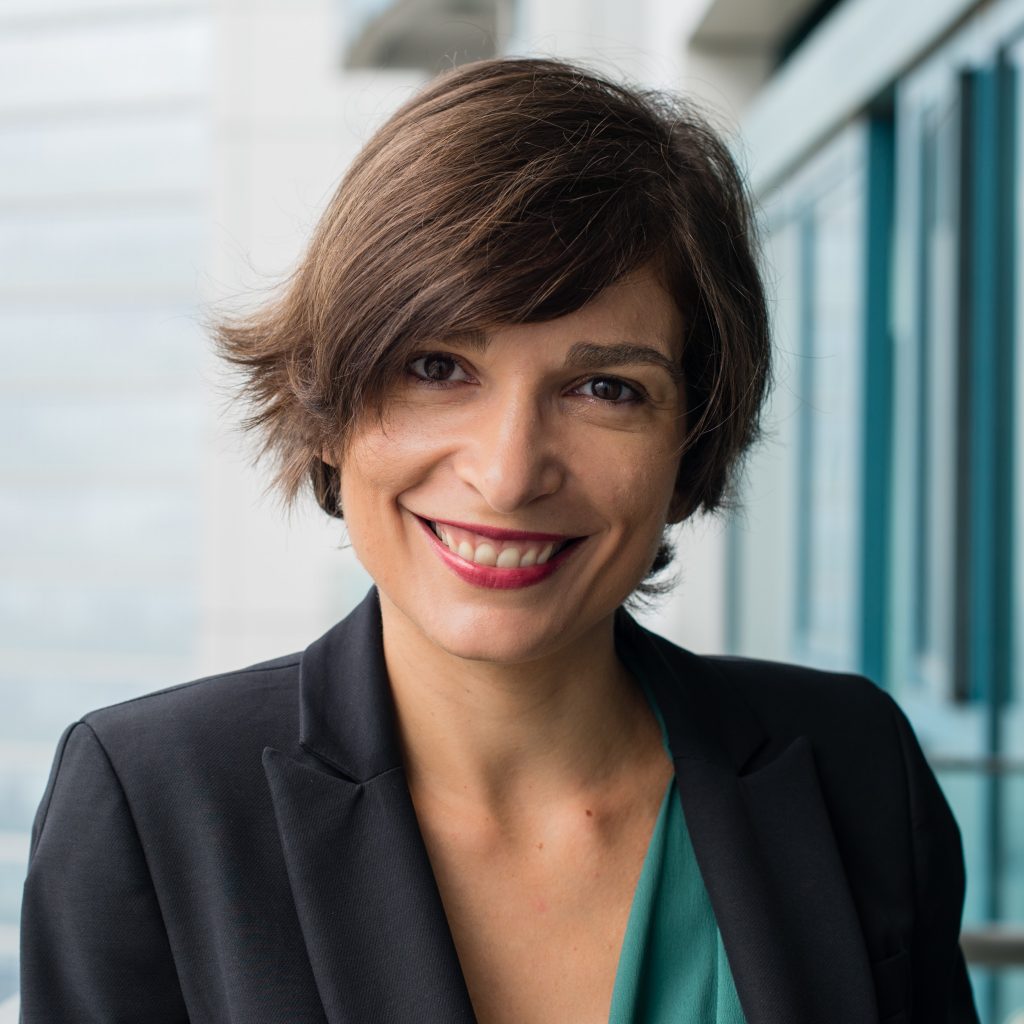 Global Public Affairs Manager, H&M Hennes & Mauritz
(Moderator) Head, Corporate Events and Publishing, ITC
A FIRE-SIDE CHAT: AfCFTA: A New Hope for Sustainability?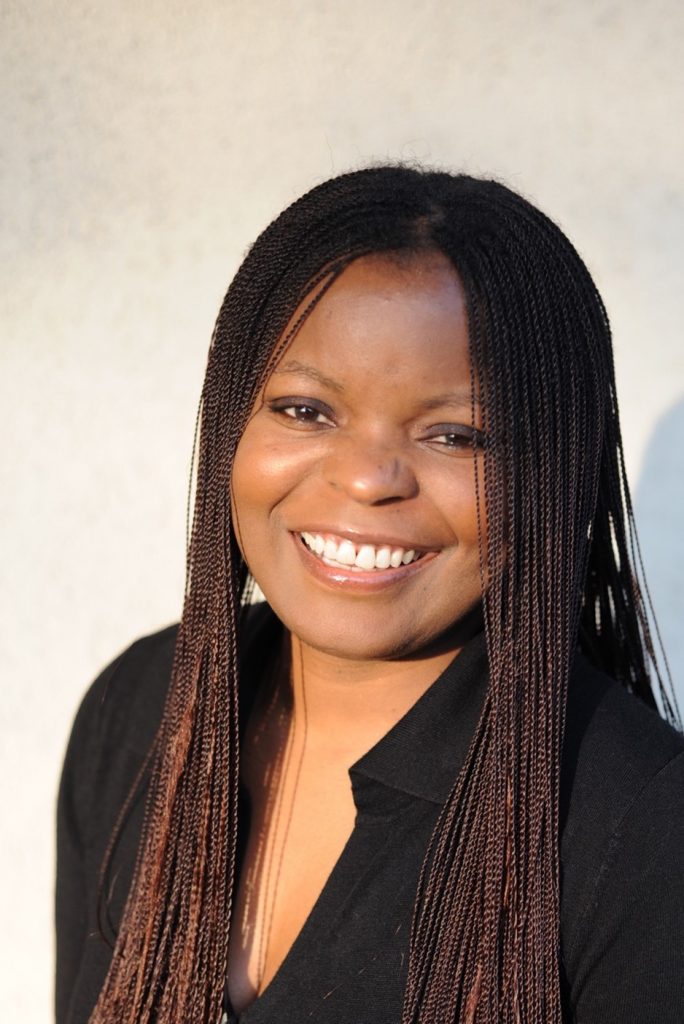 Principal Legal Advisor, Office of the Secretary-General, AfCFTA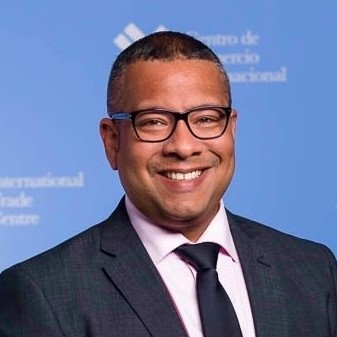 (Moderator), Chief, Special Projects, ITC
PANEL 3: The Role of Standards in Sustainable Trade Policy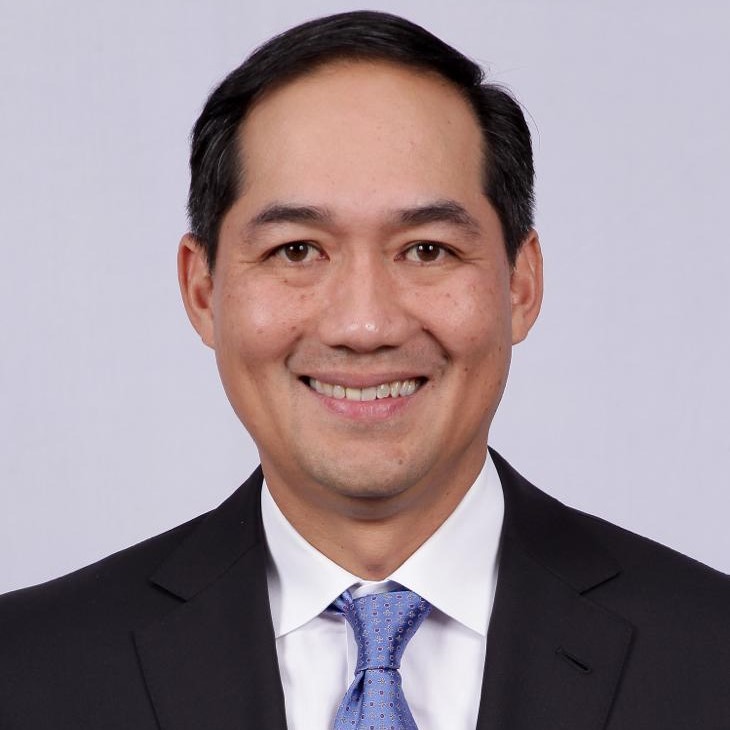 Minister of Trade, Indonesia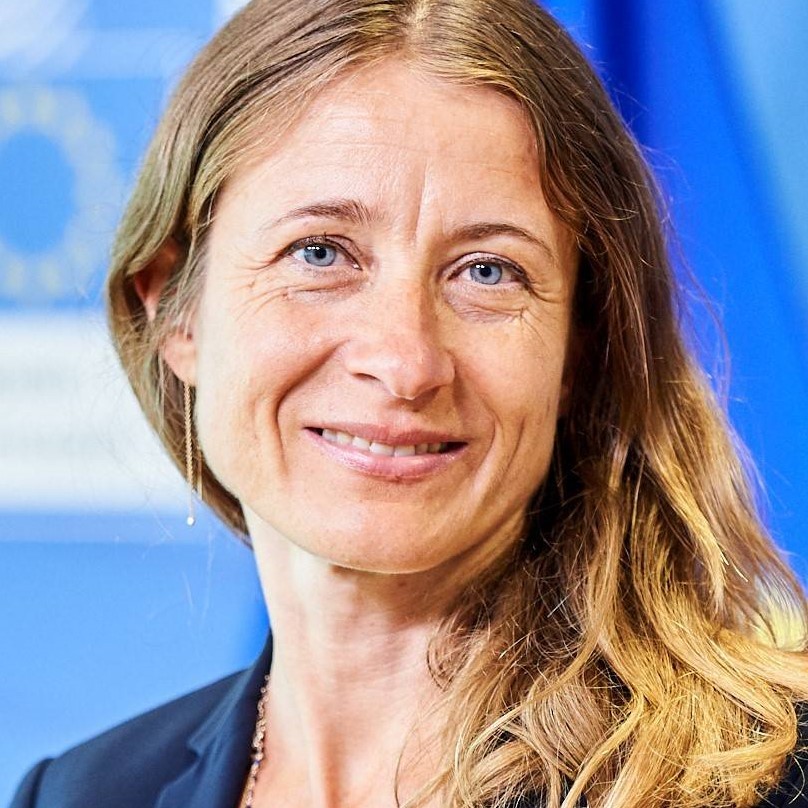 Head of Unit Micro-economic Analysis, Investment Climate, Private Sector, Trade and Employment, Directorate-General International Partnerships, European Commission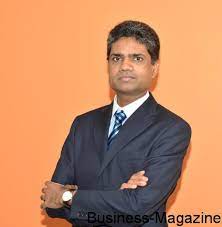 CEO, Mauritius Sugar Syndicate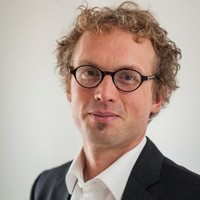 Deputy Head, Division for sustainable textile supply chains and sustainable consumption, BMZ
(Moderator) Head, Corporate Events and Publishing, ITC
SPECIAL HIGH-LEVEL KEYNOTE STATEMENT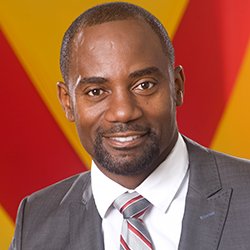 Minister of Maritime Affairs and the Blue Economy, Barbados
PANEL 4: A Look into the Crystal Ball – The Future of Sustainability Standards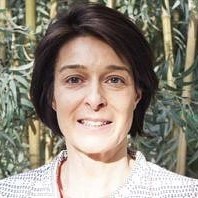 Director of Operations, Sustainable Agriculture Initiative Platform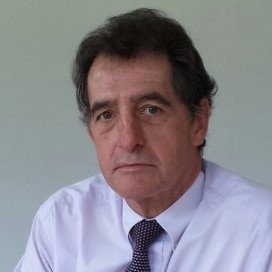 Director of Sustainability, Flamingo Horticulture Limited
Innovations Director, ISEAL Alliance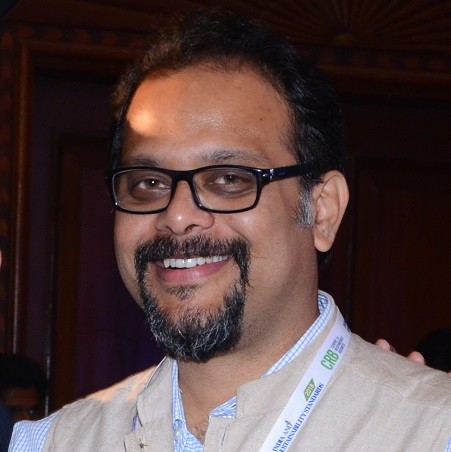 CEO, Centre for Responsible Business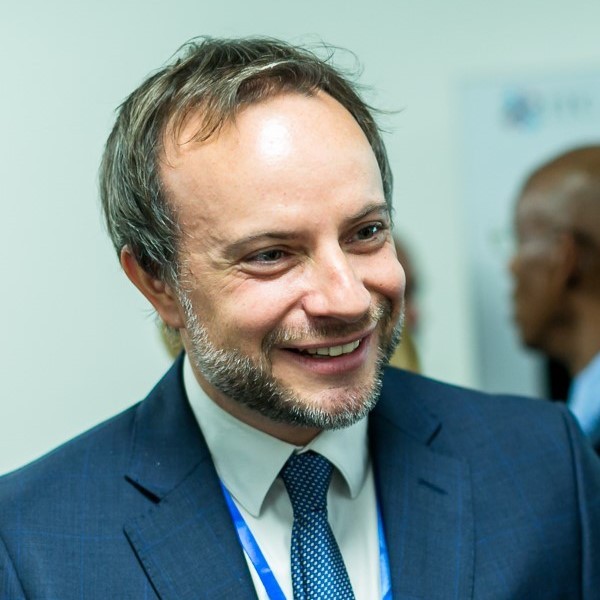 (Moderator), Senior Advisor on Sustainability Standards & Value Chains, ITC
SPECIAL DIALOGUE | What's cooking? A Fresh Take on Sustainability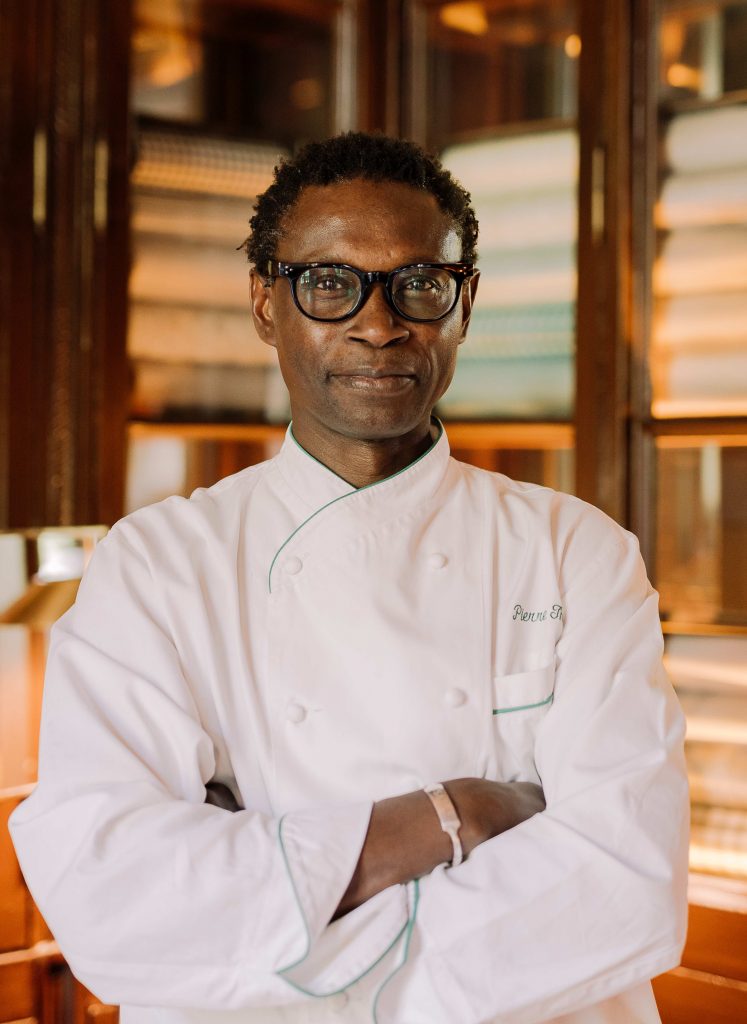 Chef, Teranga Restaurant & Social entrepreneur, Yolélé Foods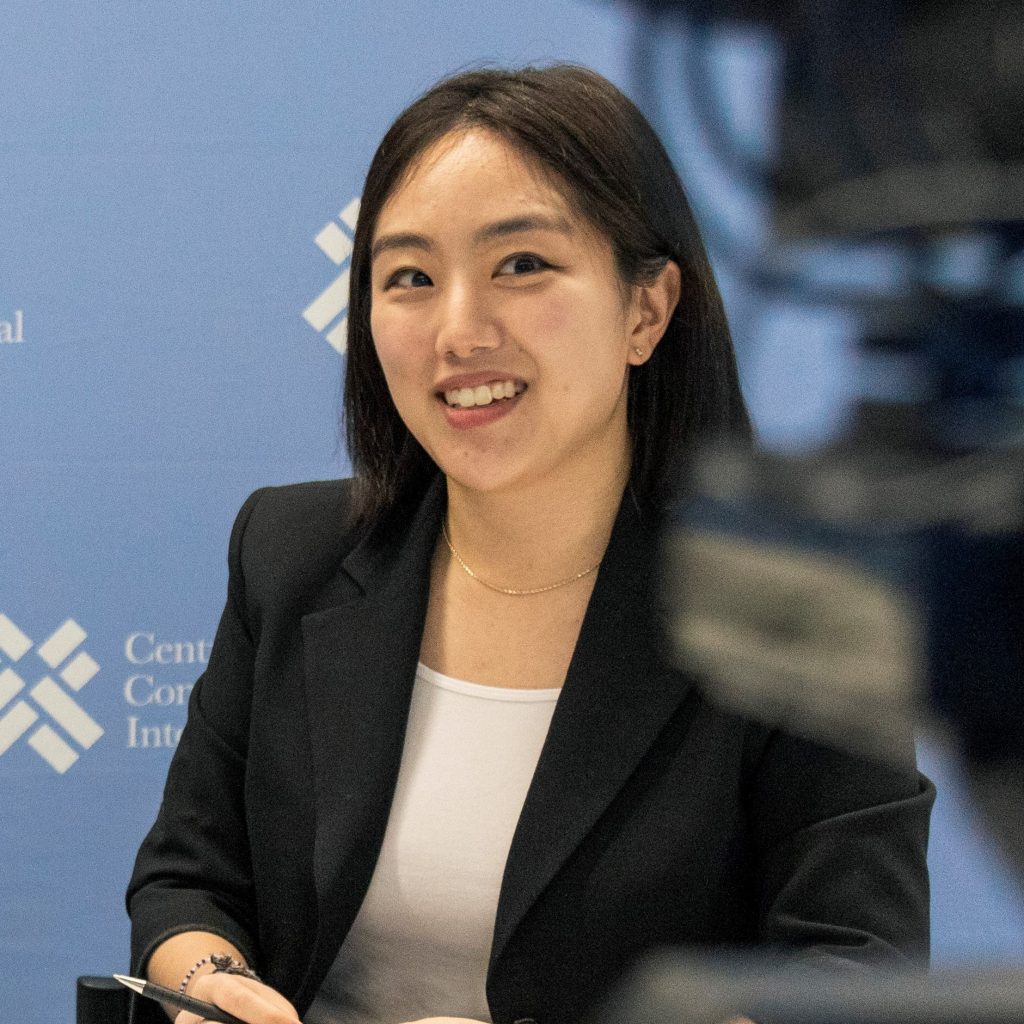 (Moderator), Public Information Officer, ITC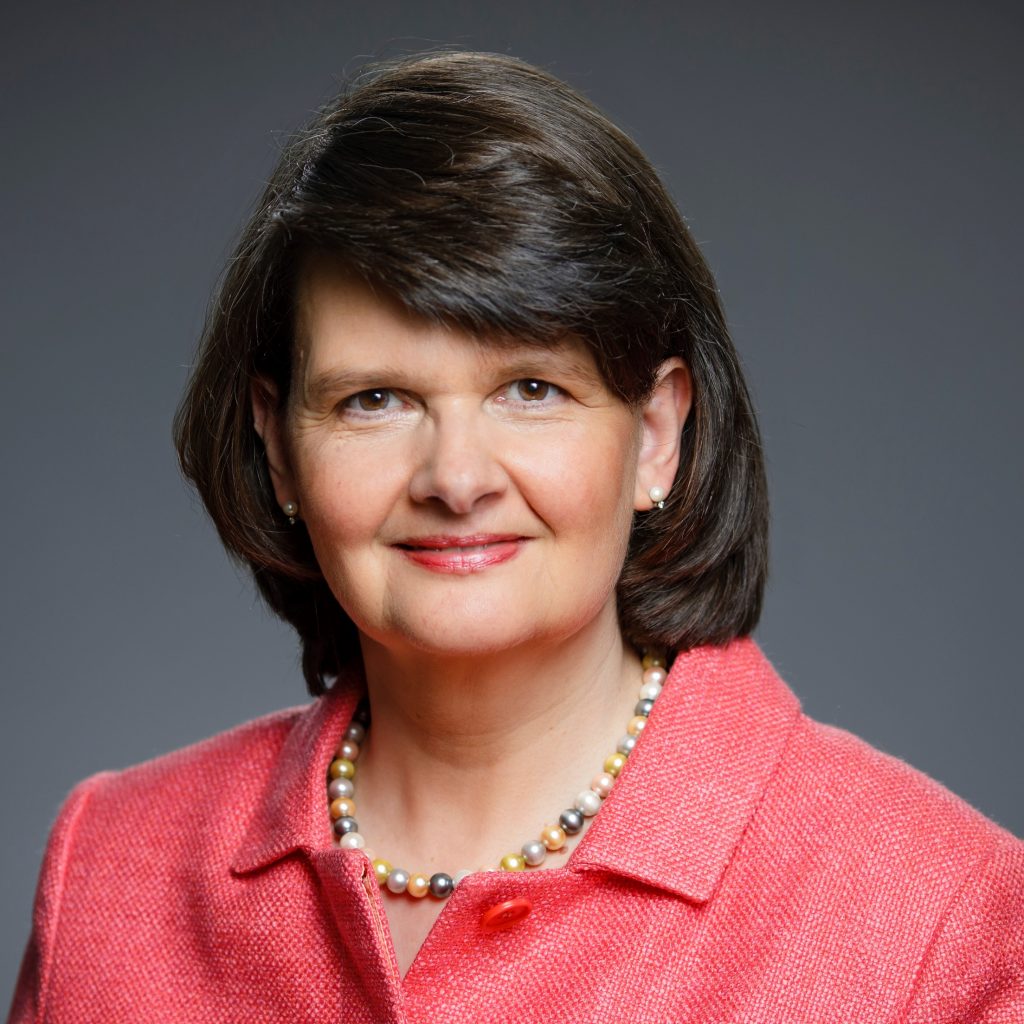 The Parliamentary State Secretary, BMZ
Day TWO Tuesday, 28 September
From Competition to Collaboration: Collective Action in Sustainability Standards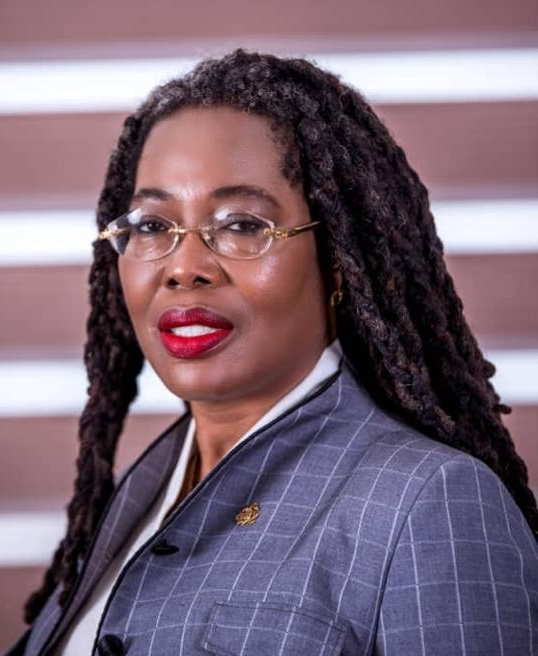 CEO, Ghana Export Promotion Authority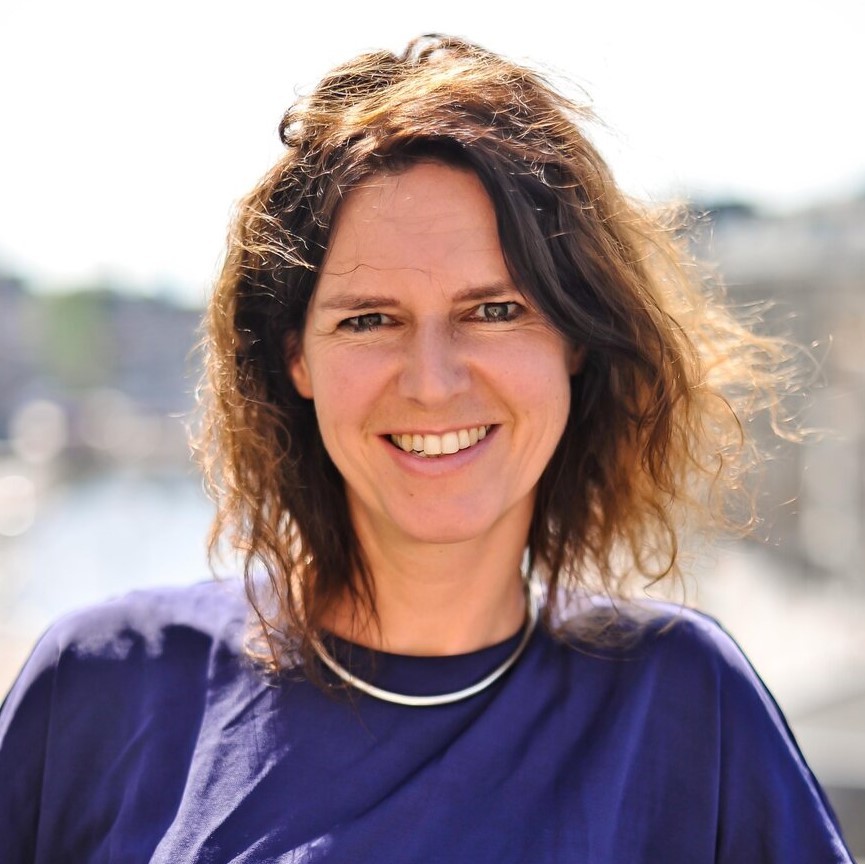 Executive Director, Social and Labour Convergence (SLCP) Secretariat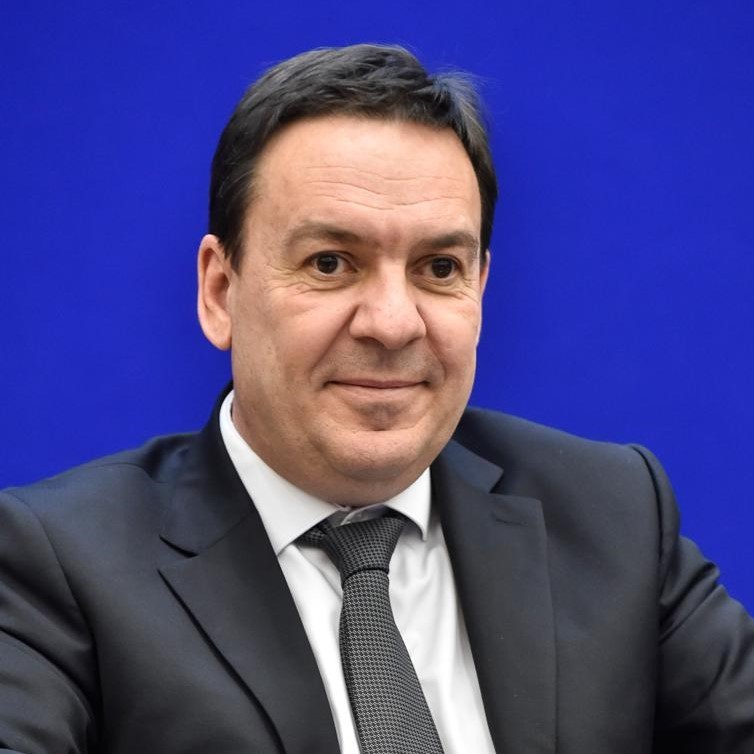 Deputy Director-General, WTO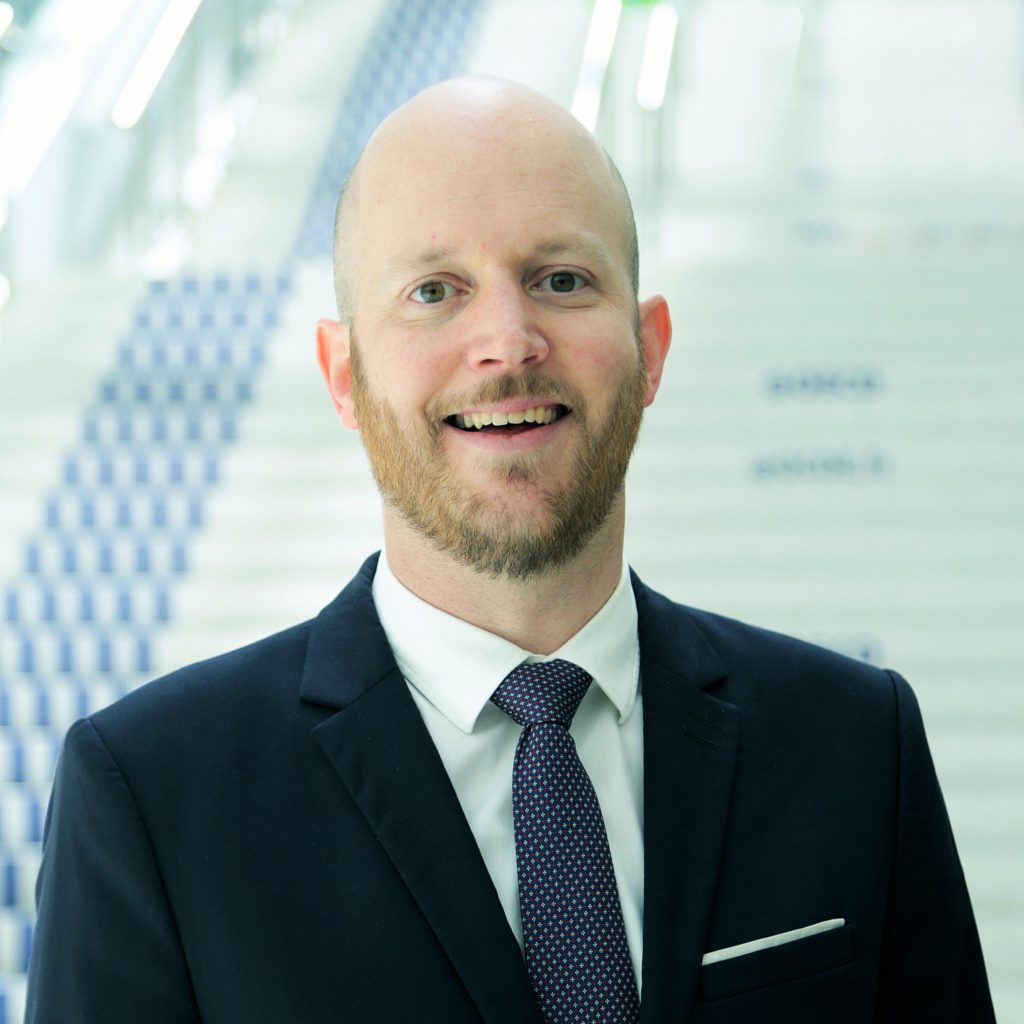 (Moderator), Head of Due Diligence Unit, Centre for Responsible Business Conduct, OECD
Join us and our distinguished speakers virtually for this year's T4SD Forum!
For more information, please contact sustainability@intracen.org