Enabling MSMEs to be more competitive by adopting and implementing green production, processing and trade practices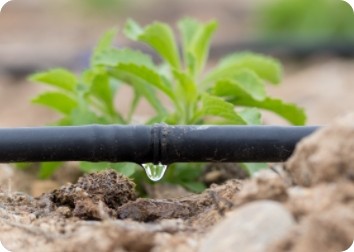 Providing tools, e-learnings and coaching programs at country and regional level to enable businesses to strengthen their climate resilience, to be more resource-efficient and to adopt green and more circular production and processing practices.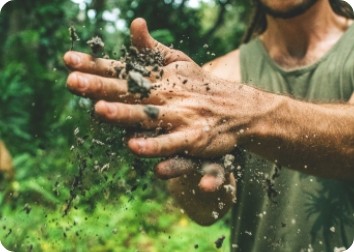 MSMEs are disproportionately impacted by climate change and environmental degradation and often have to comply with complex environmental or social and labour standards to access international markets.
Training, coaching and supporting MSMEs in partnership with local business support organizations and experts to develop new business models to implement sustainable business practices.
Helping MSMEs to implement environmentally sustainable business practices to increase their competitiveness and reduce adverse impact on the environment.
Green2Compete: ITC's new initiative to seize the opportunities of the green transition
ITC's new and ambitious initiative with a focus on climate change, circularity and biodiversity, the initiative provides tools and approaches to stakeholders in developing countries. These cover the following trade-related areas:
We support MSMEs to compete through environmentally friendly business practices and access to green finance
We support innovative entrepreneurs to solve existential environmental challenges.
We work with market partners to connect MSMEs to international value chains and  green business opportunities.
We work with all stakeholders in the business environment to unlock the services that MSMEs require to succeed.
We support policy making at the domestic, regional and multilateral levels to transform the economic system.   
T4SD Hubs for the environment
The T4SD Hubs offer solutions and tools for MSMEs to build their skills and increase their knowledge to implement sustainable business practices through face-to-face coaching programmes focusing on the key aspects of sustainability.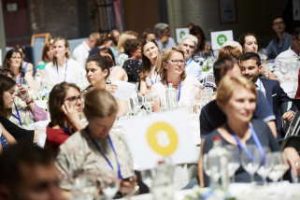 The Award recognizes visionary EU cities which show leadership, and helps connect cities to exchange knowledge and share good practices in order to scale up cities' efforts and their contribution to the Sustainable Development Goals.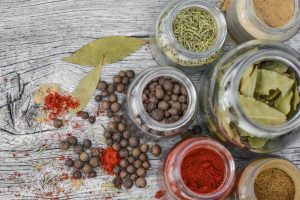 Enabling BioTrade value chain actors to connect, access information and benchmark their sustainability performance.