Malmö's roadmap toward ethical and climate-smart public procurement of e-vehicle batteries.
Malmö (Sweden), the 2021 EU City for Fair and ethical trade, committed to be a net-zero carbon municipal organization by 2030. Re-thinking of transportation and related procurement policies plays one of the key roles in the process of climate transition. One of the solutions is a vehicle fleet electrification. The e-vehicle (EV) battery supply chains are however often associated with several social, environmental and governance (ESG) risks, which are most pronounced in producer countries with weak enforcement of regulatory, industry and international frameworks and practices. These pertain not only to  human rights issues and environmental degradation, but also high levels of greenhouse gas (GHG) emissions related to the EV supply chains. Approaching the climate transition holistically therefore requires greater knowledge of both, the sustainability issues and the GHG emissions associated with the entire product lifecycle. Better informed procurement practices by cities – as large public procurers – can help address many of the ESG issues.
The project, implemented jointly with the International Trade Centre and with financial support from the European Commission, aimed to scrutinize the risks associated specifically with the EV and e-bike (EB) batteries and to outline a public procurement roadmap with strategic focus areas in managing risks related to the lifecycle of batteries. Ultimately, the city of Malmö aims to be able to procure e-vehicles with ethically certified batteries and GHG data fully disclosed.
Interested to learn more or to follow the conversation?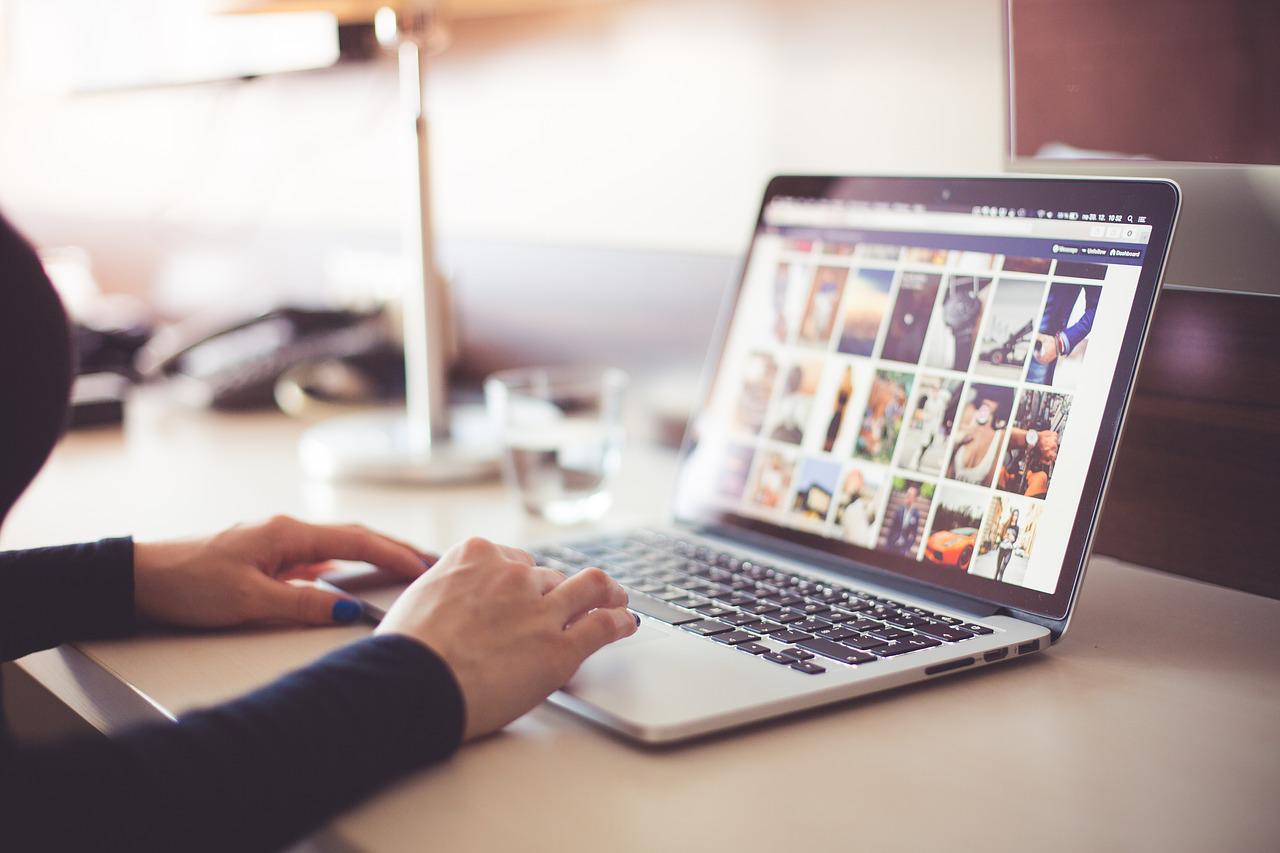 Tuesday May 24, 14:00-15:30 Central European Summer Time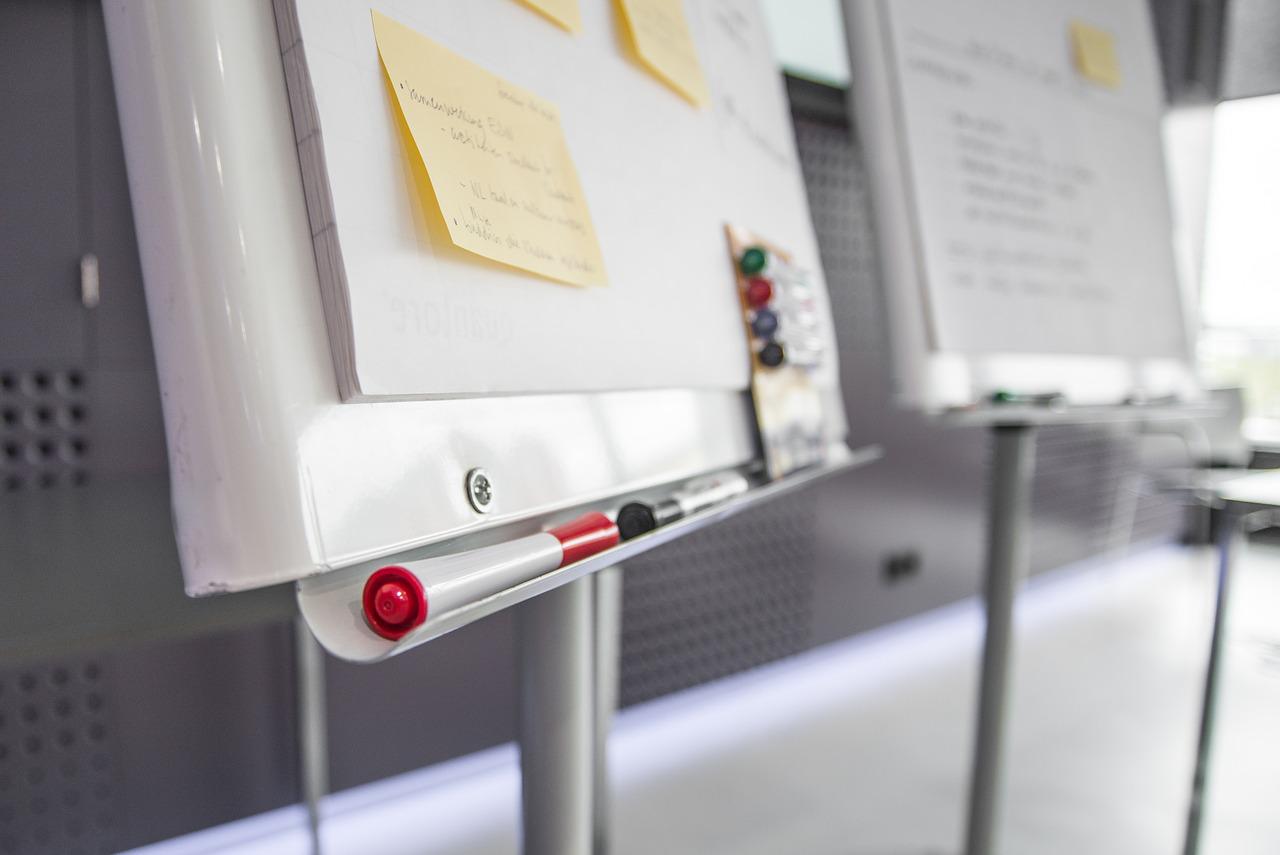 International Working Group on Ethical Procurement of ICT - Workshop 2: Ethical Batteries for EVs (ICLEI)
Friday June 3, 10:00-12:00 Central European Summer Time
Internal working group meeting, by invitation